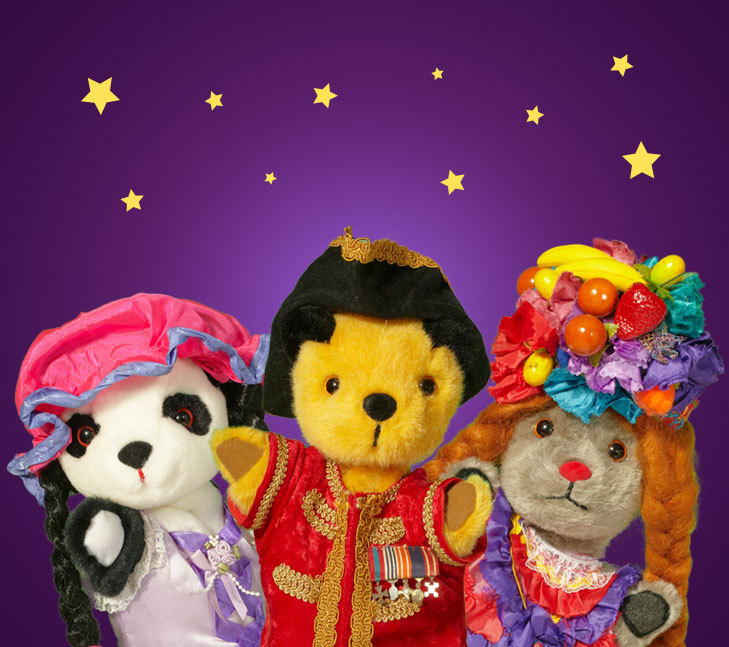 Southport
Sooty's Christmas Show
Pontins Southport in Southport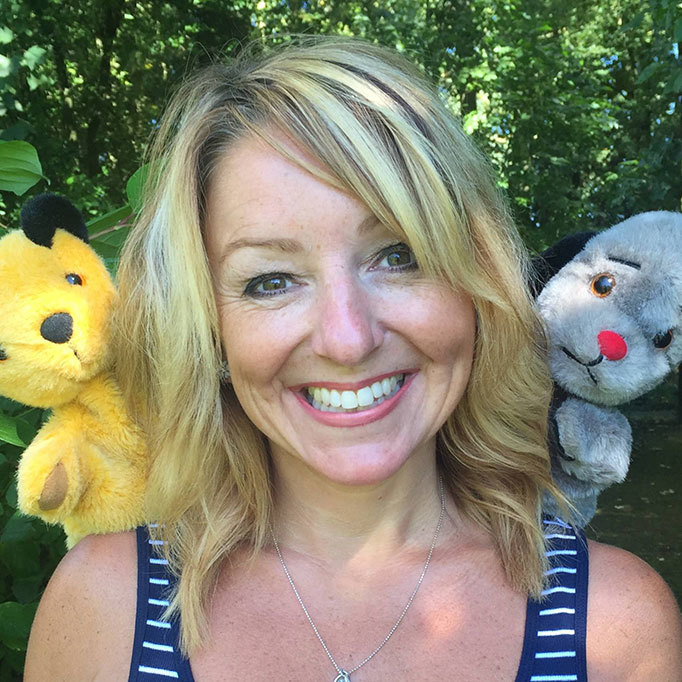 Presented by Bonnie Spencer, who has been friends with Sooty, Sweep and Soo for over 13 years.
Dates
Between 14th Dec 2019 and 14th Dec 2019
Come along and see Sooty, Sweep and Soo as they get ready for their Christmas Party! Help the gang as they bake a Christmas cake, put up the decorations and sing one of Sooty's favourite Christmas songs with the help of his brand new invention.
View the location and get directions on Google Maps