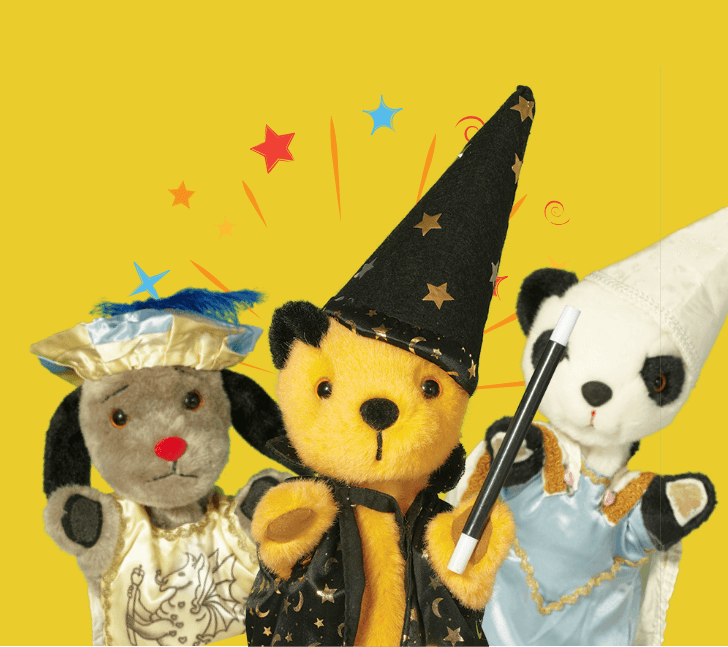 Eastbourne
Sooty and Friends Magic Show
Devonshire Park Theatre in Eastbourne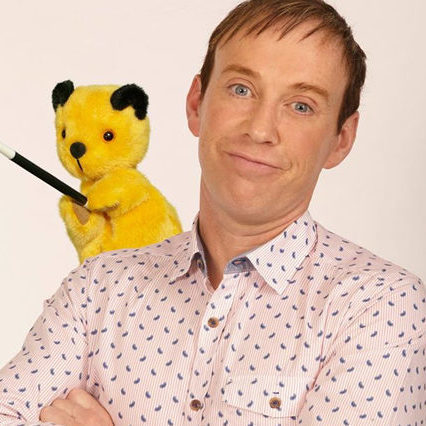 Presented by Richard Cadell, life long friend of Sooty and the gang.
Dates
Between 3rd Sep 2022 and 3rd Sep 2022
Sooty and the gang are happy to be back in Eastbourne. With help from Martin Duffy, Fizz Wizz Pop, Rebecca Foyle and Mel Harvey, Richard, Sooty, Sweep and Soo bring lots of fun, mischief and magic in a show for all the family – plus a chance to meet Sooty and Richard after the show!
View the location and get directions on Google Maps